Abanse Negrense Scholarship
Through the office of Governor Eugenio Jose Lacson, the Abanse Negrense IT and Business Scholarship offers a full-ride scholarship for a four-year college education at MMDC for all Incoming College Students of Negros Occidental

Abanse Negrense Scholarship
Through the office of Governor Eugenio Jose Lacson, the Abanse Negrense IT and Business Scholarship offers a full-ride scholarship for a four-year college education at MMDC for all Incoming College Students of Negros Occidental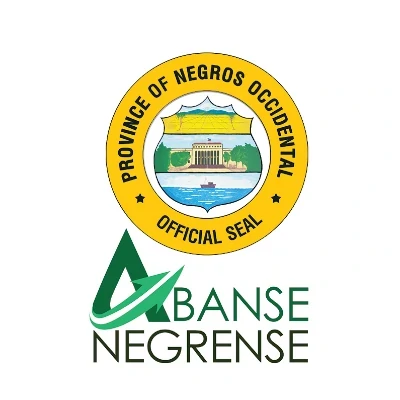 Full-ride Scholarship for Negros Occidental's Brightest
Abanse Negrense, a seven-point development agenda of Negros Occidental Governor Eugenio Jose Lacson, highlights education as one of its priorities. In keeping with this vision, the office of the Governor announces its partnership with Mapúa Malayan Digital College (MMDC) with the Abanse Negrense Business and IT Scholarship.
The scholarship equips deserving students from Negros Occidental with a full-ride education from MMDC, with a choice from majors that could eventually pave the way for in-demand careers.
Scholarship Privilege
One hundred percent (100%) discount on tuition and miscellaneous fees for their entire four-year stay at MMDC.
(Other fees are not covered by the scholarship such as if the grantee acquires a chromebook or laptop.)
Scholarship Eligibility
The Abanse Negrense IT & Business Scholarship is open to:
A resident of Negros Occidental province, except Bacolod.
An incoming college freshman student with a high school report card.
Must be willing to render one (1) year volunteer work for the Provincial Government of Negros Occidental.
Choose from 2 of the most-in-demand careers of today:
BS Information Technology,

Major in
Software Development
Network & Cybersecurity
Data Analytics
BS Business Administration,

Major in
Marketing Management
Human Resource Management
Operations Management
Scholarship Process

Submit Your Application Form
Fill up the online application form. Click here.
Within 48 hours after submission, please expect to receive a pre-qualifying survey from the MMDC Admissions team via the email address you will provide in your application form.
If you do not receive the email in your main inbox, please check your spam and junk folders in case it has been rerouted by your server.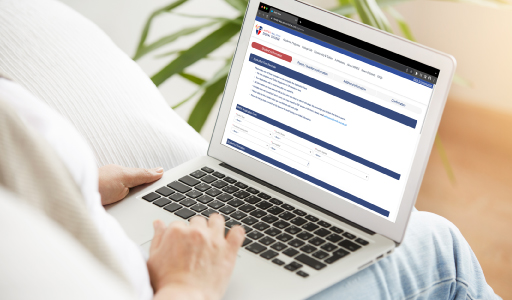 Pass the MMDC Online Readiness Assessment
To succeed with MMDC, you will undergo a simple Problems, Projects, and Cases Assessment as a baseline of your readiness so we can find out how we can support your academic journey with us.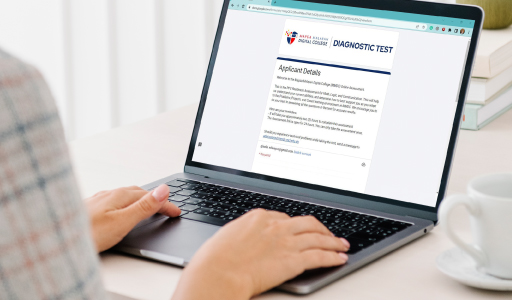 Submit Documents
This is the list of documents you'll need to submit online:
Proof of Negros Occidental Residency, for example:

Barangay Certificate
Applicant's Personal ID

Grade 12 or High School Report Card / Form 138 indicating "Eligible to transfer to 1st year college"
PSA Birth Certificate
Good moral character
Government Issued IDs of Parents
1.5X 1.5 ID Photo with white background
MMDC waiver forms
Admissions Essay (details to be given after passing the PPC Assessment)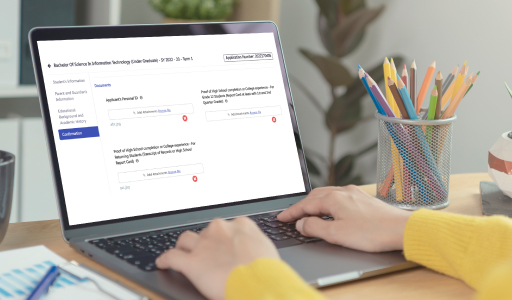 Schedule your interview with MMDC Admissions
Get a schedule for your final online interview with MMDC Admissions. Please make sure that you will have a steady internet connection on the day of your interview, as well as a good quality phone/laptop camera that you can keep on as the interview progresses.
Should you qualify for the scholarship after MMDC's review, we will send you a letter of acceptance containing the next steps for enrollment.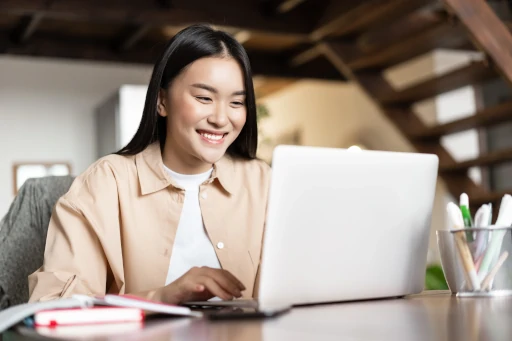 Scholarship Agreement
Maintain a TWA (Term Weighted Average) of 2.50 per term or better, with no failing grade or dropped subject.
Maintain a full load per term during his/her studies.
Complete all requirements of the study within the period specified.
Follow the rules and regulations of the school where he/she is enrolled.
Refrain from any disciplinary action by the school.
Render one year volunteer work to the Provincial Government of Negros Occidental.
Attend meetings, general assemblies, trainings, and other activities intended for the scholars as required by the Scholarship Program Division.
Comply with all obligations stated herein. If he/she fails to do so, appropriate sanctions may be imposed by the Provincial Government.
Need a Computer Device?
MMDC requires that all its students have a computer to access its services. Through an optional lease-to-own agreement that includes payments per term, you may avail of a computer from MMDC for your studies.
This agreement means students will own the device after completing their program. With this computer, students can take advantage of the fully connected experience with Cloud Technology, eliminating the risk of losing any work. You also have the option of buying your own computer/laptop outside of MMDC or using an existing one as long as the device purchased or owned meets the required specifications for your program.
Computation Terms Inclusive Of Student's Computer Device
MMDC Plus

Chromebook

With Abanse Negrense Scholarship + Lease-to-Own Chromebook
---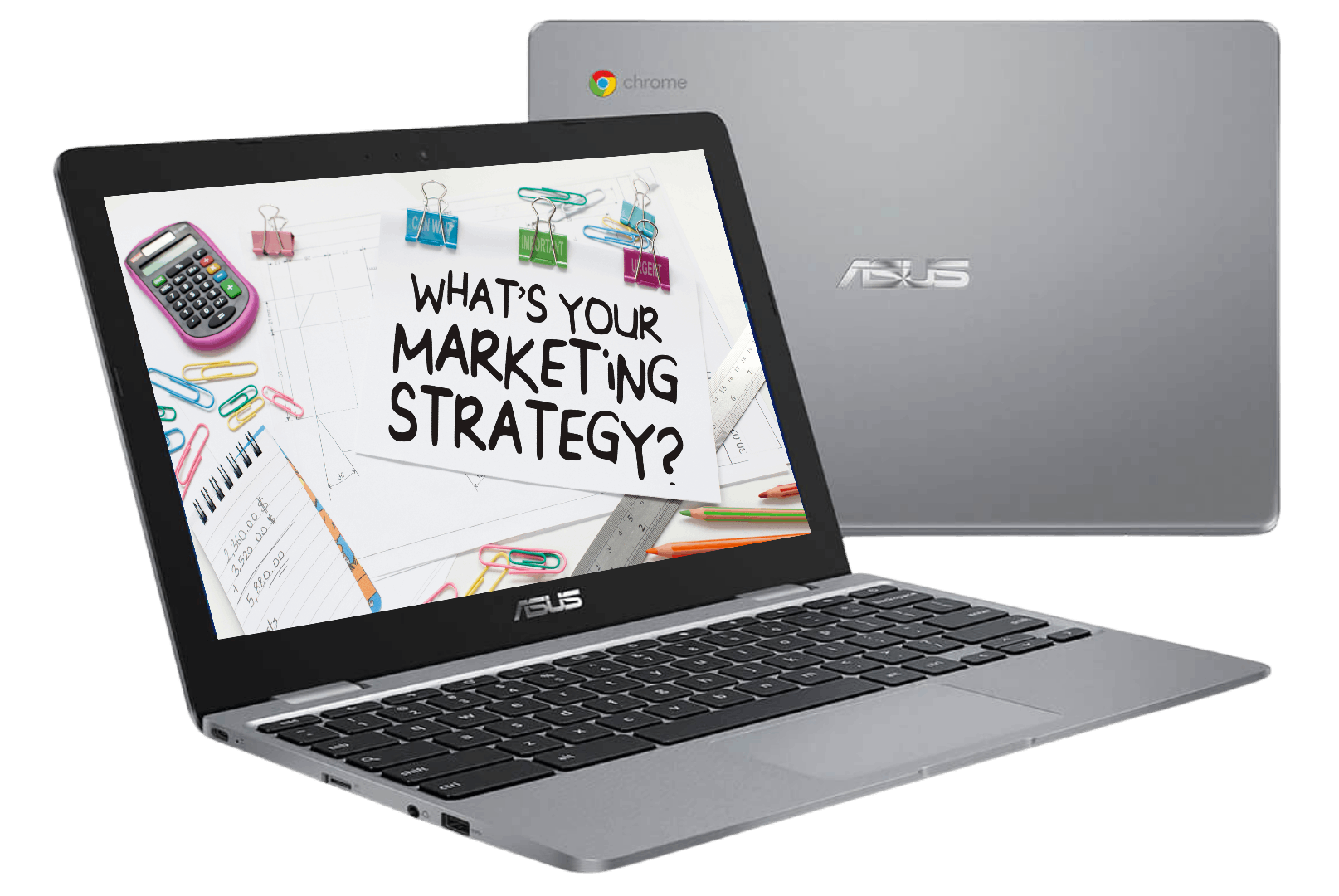 *The Chromebook model may vary depending on unit availability.
---
This package is recommended for BS BA students. You'll need a chromebook to:
Do spreadsheets & presentations
Access the Experiential Learning System
Work on capstone projects
Total Payment Per Term:

₱ 2,500
MMDC Plus

Laptop

With Abanse Negrense Scholarship + Lease-to-Own Laptop
---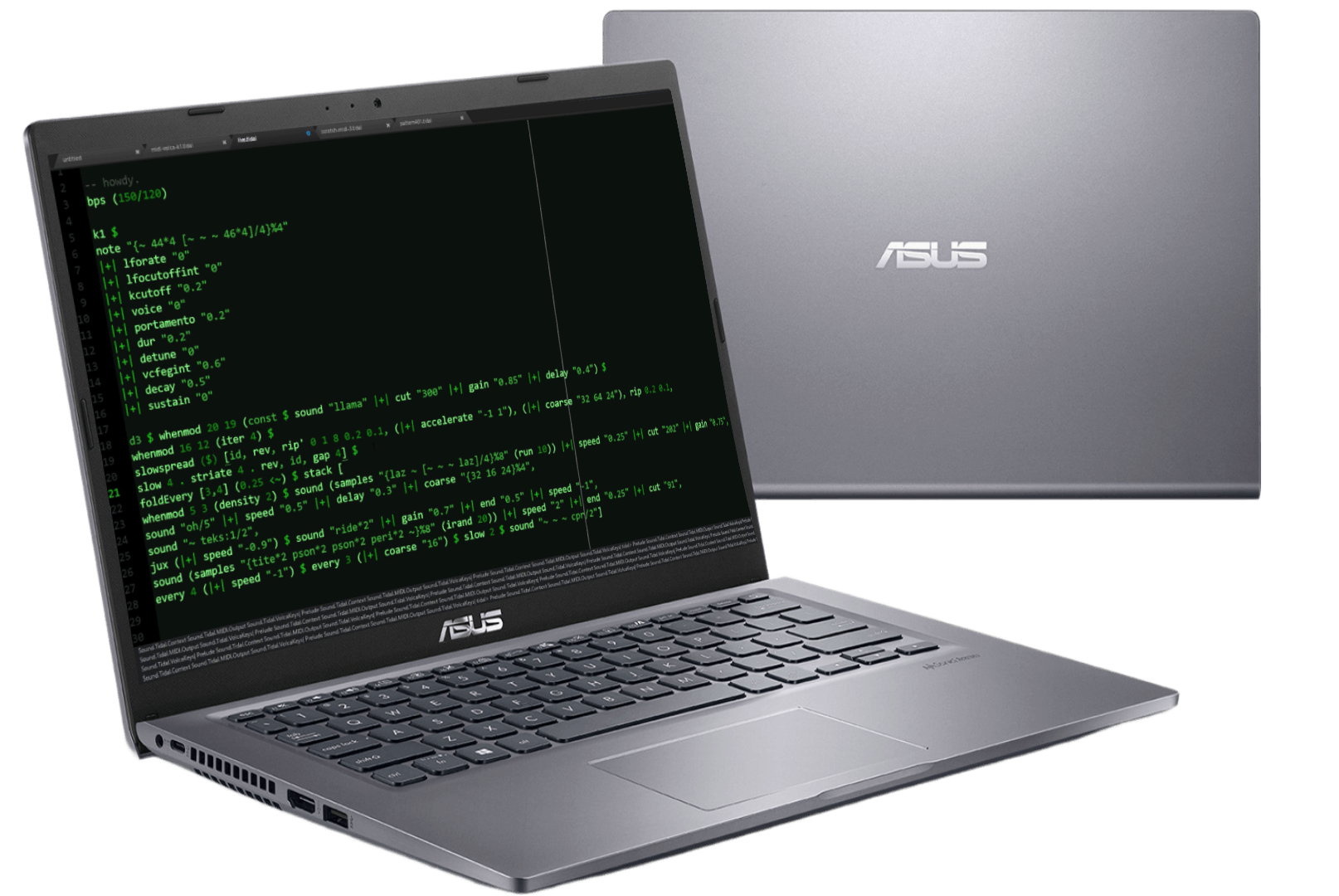 *The Laptop model may vary depending on unit availability.
---
This package is recommended for BS IT students. You'll need a laptop to be able to do:
Coding and Programming
Cloud computing
Work on capstone projects
Total Payment Per Term:

₱ 6,500
Got Questions?
Email admissions@mmdc.mcl.edu.ph for inquiries or contact our Visayas Admissions Advisors based on the first letter of your surname.
We're available online Monday to Friday.
If you wish to visit us face to face, we're available Tuesday-Friday from 10:00 AM - 7:00 PM (Philippine Standard Time) at the MMDC Learning Hub at 4/F Ayala Malls Capitol Central, Bacolod, Negros Occidental.
Read more about the Negros Occidental Governor Bong Lacson and MMDC partnership here.