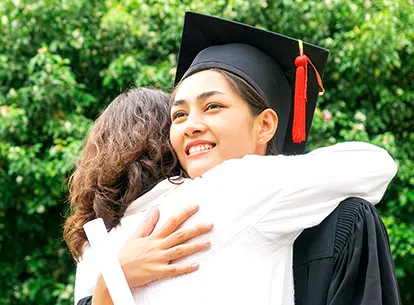 Better Experiences.
Better Lives.
For a Better Country.
You deserve a better college experience that recognizes the new generation of students, sees the challenges of today, and the opportunities of tomorrow. We're more accessible to you than ever, providing you with tools and tech needs. We connect you with your peers and prepare you for the demands of the modern workforce. Expect a challenging, collaborative curriculum with Projects, Problems, and Cases that develop your technical, analytical, creative, and leadership skills to help prepare you to join the modern workforce.
History and Heritage
Behind Mapúa Malayan Digital College is a rich heritage built from close to a century of providing excellent education.
Our Mapúa Foundation
In 1925, the Mapúa Institute of Technology was founded. Today, it has become Mapúa University, with an established reputation as a premier Engineering and Technological school.

It is so established that it is the top-of-mind school where Engineering and IT are concerned.


The University has likewise earned several global accolades:
It is included in the 2021 Quacquarelli Symonds (QS) Asia University Rankings, ranking in the Top 501-550.
From 3 Stars in 2017, it attained an overall rating of 4 QS Stars in 2020, garnering high ratings under eight performance categories:

5 QS Stars rating under Employability, Facilities, and Social Responsibility categories
4 QS Stars rating under Teaching and Inclusiveness categories
4 QS Stars rating under the Program Strength category for its Bachelor of Science in Computer Science program
3 QS Stars rating under Internationalization and Academic Development categories
Our Malayan Connection
Malayan Colleges Laguna (MCL), A Mapúa School, which opened its first school in Laguna in 2007, builds on this foundation. The objective of MCL is to shape students in the CALABARZON community into top-notch professionals who are globally competent and live up to the Mapúan reputation of excellence.
The Mapúa Malayan Convergence
These two highly-rated educational institutions have built the Mapúa Malayan Heritage, a system that leads in education for business, technology, engineering, and other disciplines that power innovation.
Some of the recognition that we have received:
5 QS Star Rating for employability
ISO 9001:2015 Certification
Autonomous Status granted by CHED
International student immersion and participation
With this, we can indeed boast that the top establishes Mapúa Malayan Digital College in the industry.
Discover Mapúan Academic Excellence
Experience a college that truly cares about your education and goals, as Mapúa Malayan Digital College School of Technology and Business goes above and beyond to provide flexible and top-notch learning opportunities for both full-time and working students. Students Opportunities for Internship & Employment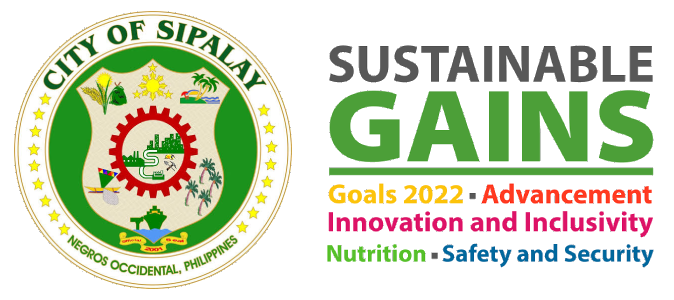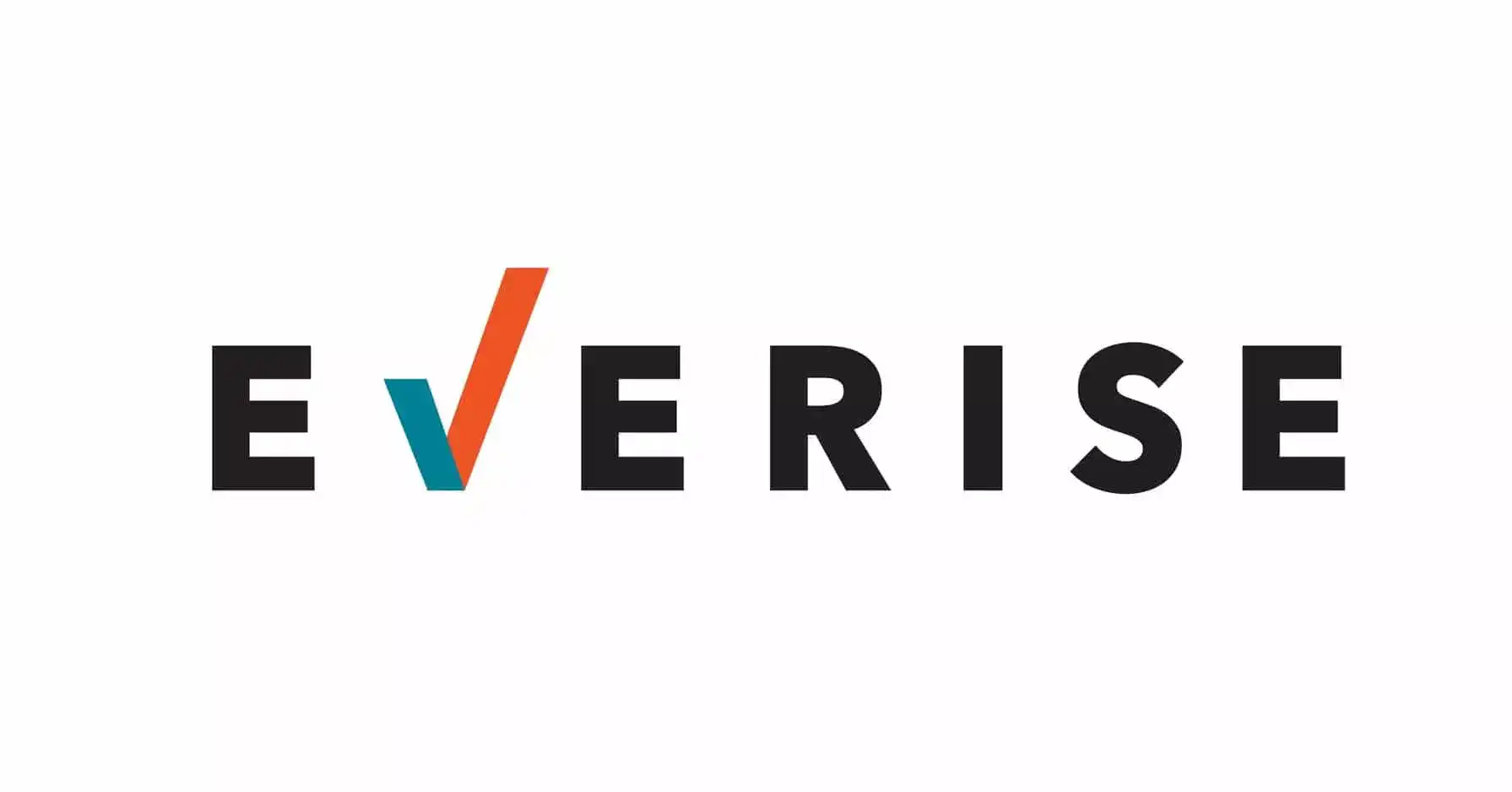 IT and Business Administration are courses high in demand by these companies. MMDC students and graduates will be highly considered for internships and employment. Expect more partners soon!
Our Core Values
We prioritize learners and learning.
We listen to and take care of our learners, creating a healthy and thriving learning experience.
We champion responsibility with urgency.
We create a culture of accountability. We will inspire each other, and our students, to leave no room for complacency.
We are purposely evolving and adaptive.
We will innovate whenever it helps us achieve our purpose and goals.
We pursue excellence.
We iteratively measure our progress to excellence for our students, employees, and shareholders.
We collaborate smarter, harder, and faster.
With dispersed locations, we perform stronger through open communication, receiving and giving support, being proactive and reactive, being trustworthy, and being cooperative.
Our Essence
Innovation
Real-World Learning designed by Industry Leaders
Freedom
Giving learners independence and flexibility
Confidence
Employment-ready Graduates
Belonging
Community building through group cooperation and a culture of positivity
"
We're here to provide you no-nonsense, meaningful, authentic, and purposeful learning experiences that prepare you well in life and in career.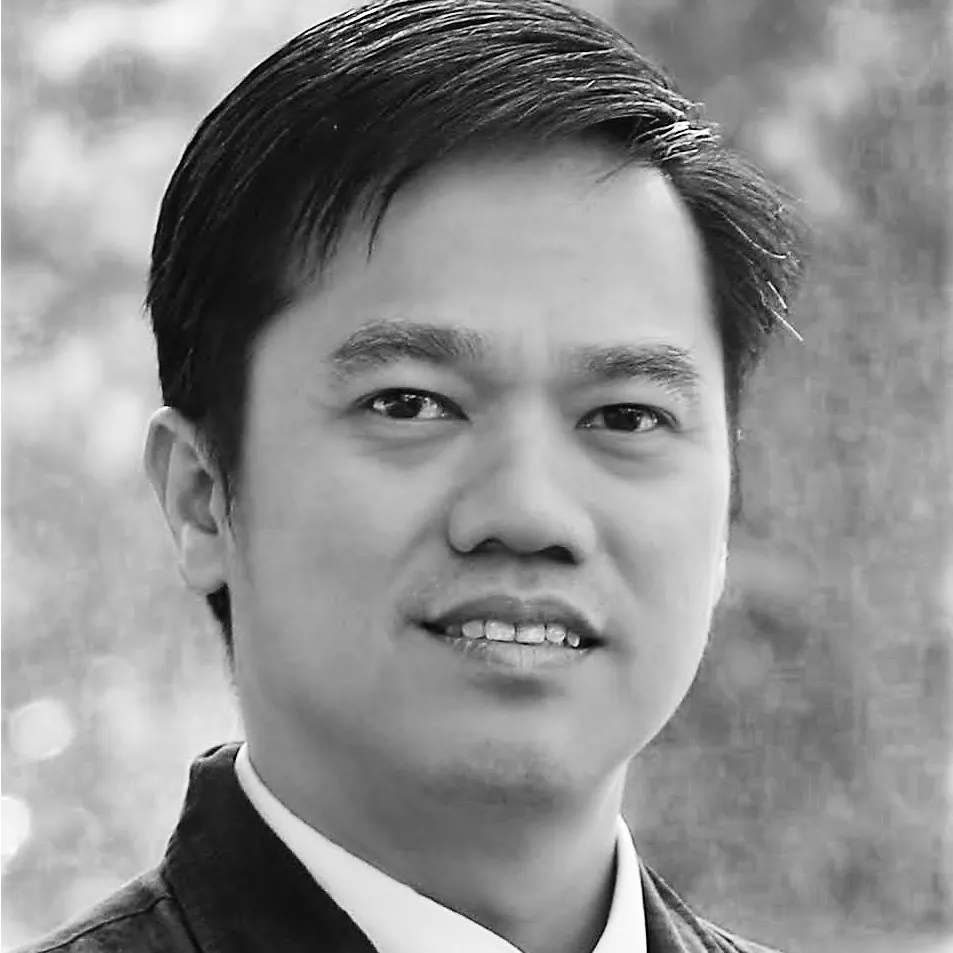 Engr. Dennis Tablante
Executive Director, Mapúa Malayan Digital College
"
We strongly promote socialization, collaboration, and teamwork by providing Learning Hubs. Students can go to the Learning Hubs, which are conveniently situated in Malls, to meet face-to-face with fellow students on their schoolwork or simply have fun on their Club activities. Our approach does not isolate students in the digital world.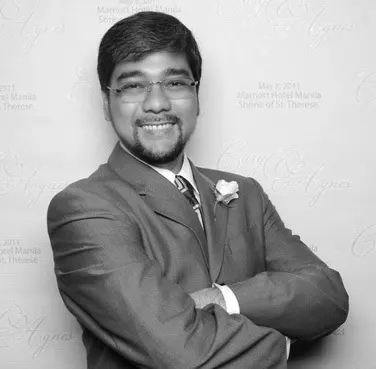 Jonathan Dayao, PhD
Senior Director of Administration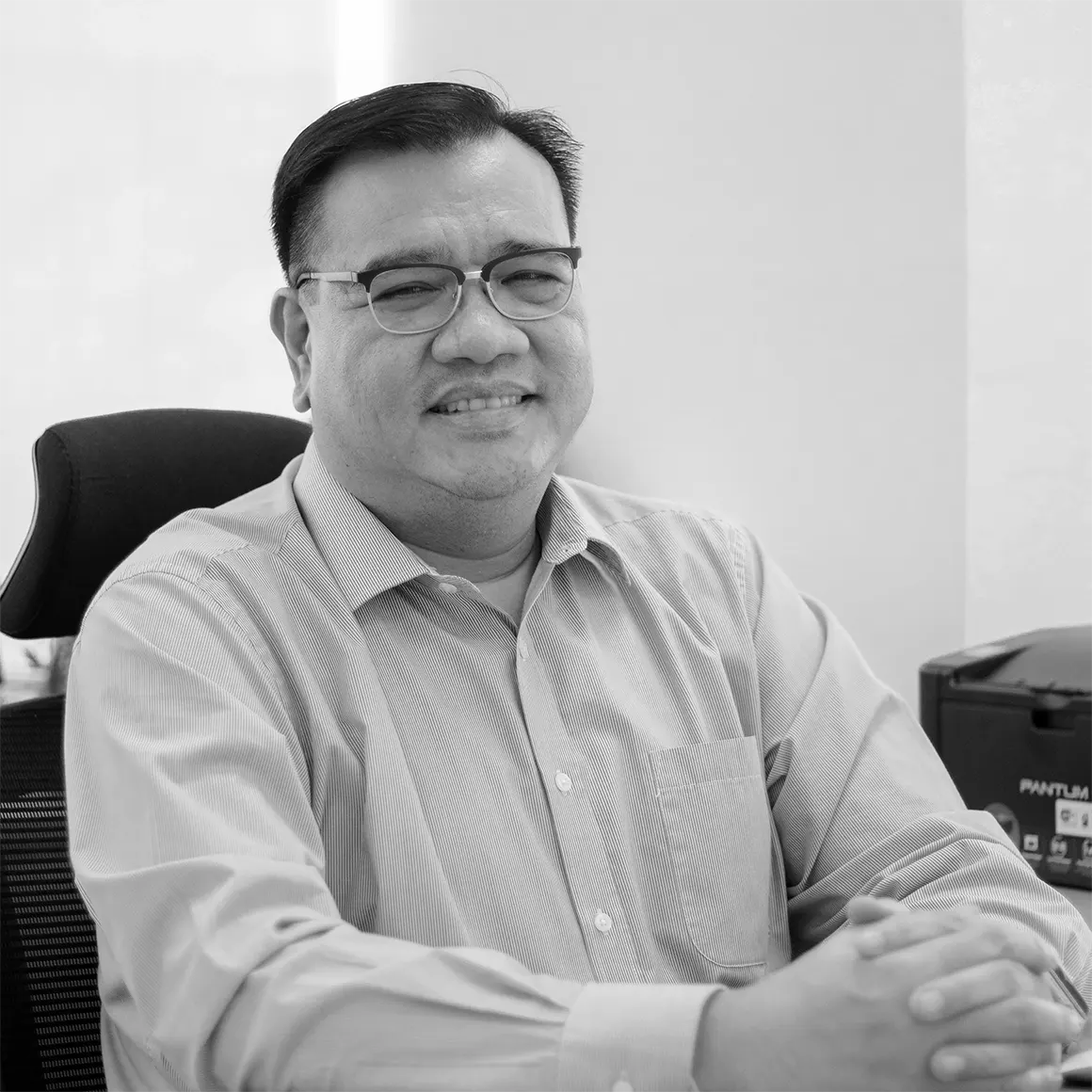 Dr. Dodjie Maestrecampo
President of Malayan Colleges Laguna and Mindanao, Mapúa Schools
Dr. Dodjie Maestrecampo is currently the President of Malayan Colleges Laguna and Malayan Colleges Mindanao. Both schools are Mapúa School and part of the iPeople group.He was the former EVP for Academic Affairs of Mapúa University and led the establishment and operation of Malayan Colleges Laguna in 2006 and Malayan Colleges Mindanao in 2017.Before joining the school administration, he worked as Product and Process Development Manager of the R&D Department of Colgate-Palmolive Phil. Inc. He specializes in product formulations and manufacturing processes of surfactants, soaps, detergents, and other cleaning products. Dr. Maestrecampo obtained his BS Chemical Engineering and Masters in Engineering (Chemical Engineering) degrees from Mapúa University and his Ph.D. in Education at the De La Salle University-Manila.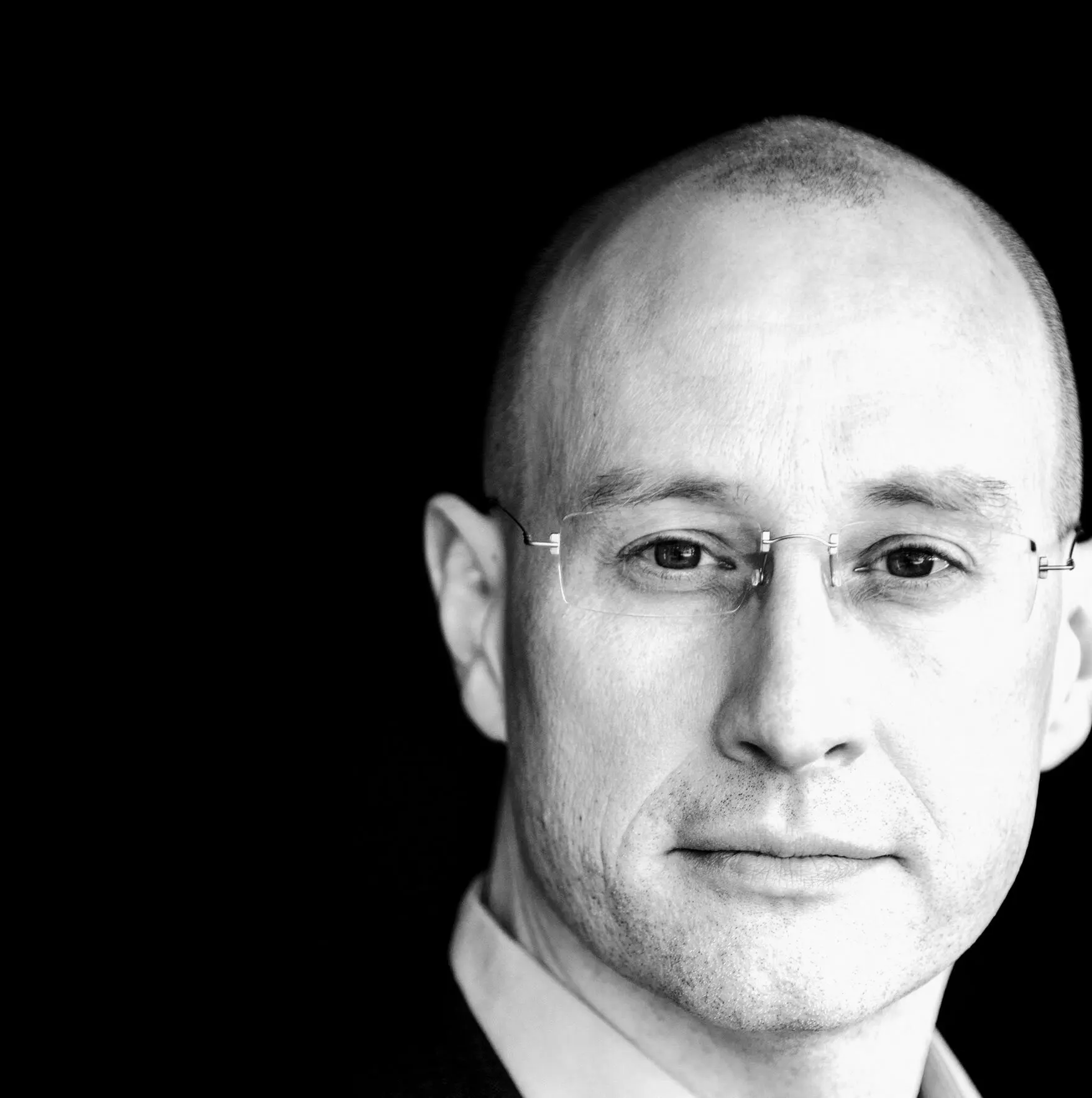 Derrick Latreille
Chief Learning Officer, Co-founder of Ayala Education
Derrick holds a degree in economics, served in the US military, and holds an MLS in cognitive psychology. With Mr. Fred Ayala, Derrick co-founded Ayala Education in 2012. In 2019, Ayala Education completed a merger with iPeople (the 3 Mapua Colleges) to form one of the largest (top 5) education conglomerates in the country. They delivered constructivist based learning with curriculum designed, first, around thinking and skills objectives. They developed tested and proven frameworks for remediating English and Mathematics. Graduates from iPO high schools have achieved >80% employment within 100 days of graduation at 90% of average tier III college graduate wages. iPO's college students, going through industry engagement designed programs, have achieved 29% higher wages than their peers.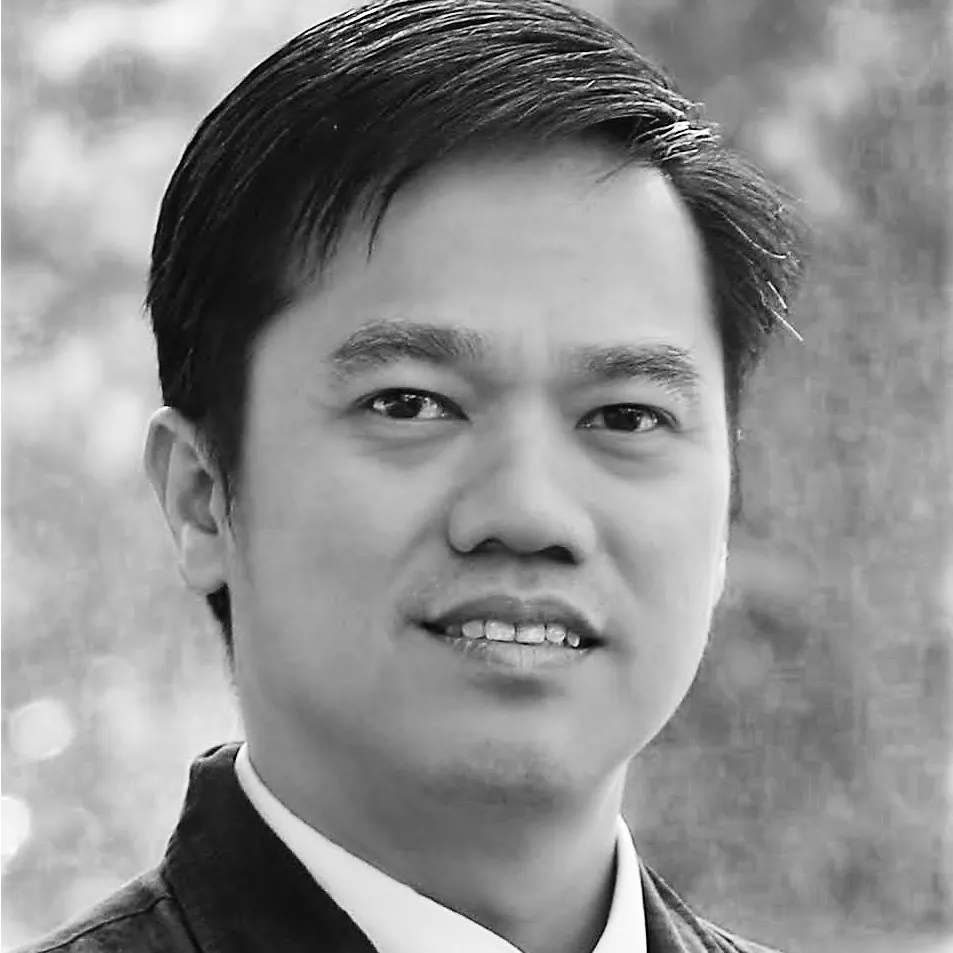 Engr. Dennis Tablante
Executive Director, Mapúa Malayan Digital College
Dennis has invested the last 29 years serving Mapua schools in various capacities, initially as faculty in undergraduate and graduate levels, to becoming the Dean of the School of EE-ECE-CpE of Mapua University. As Mapua expanded its footprint, Dennis was drafted to MCL as the VP for Academic Affairs. As the academic leader, he laid down its Outcomes-Based Education (OBE) framework, and worked towards ISO9001 certification. Dennis also had MCL's engineering programs accredited by PTC-ACBET, and created more collaborations with industry, academe, government, and non-government agencies. In 2017, Dennis was appointed as the EVP-COO of MCL. In 2019, Dennis moved to iPeople's New Platforms Unit to deliver innovation and new businesses for iPeople's growth strategy.

Dennis is certified and experienced in Educational Leadership and Management. He holds both masters and baccalaureate degrees in Electronics Engineering.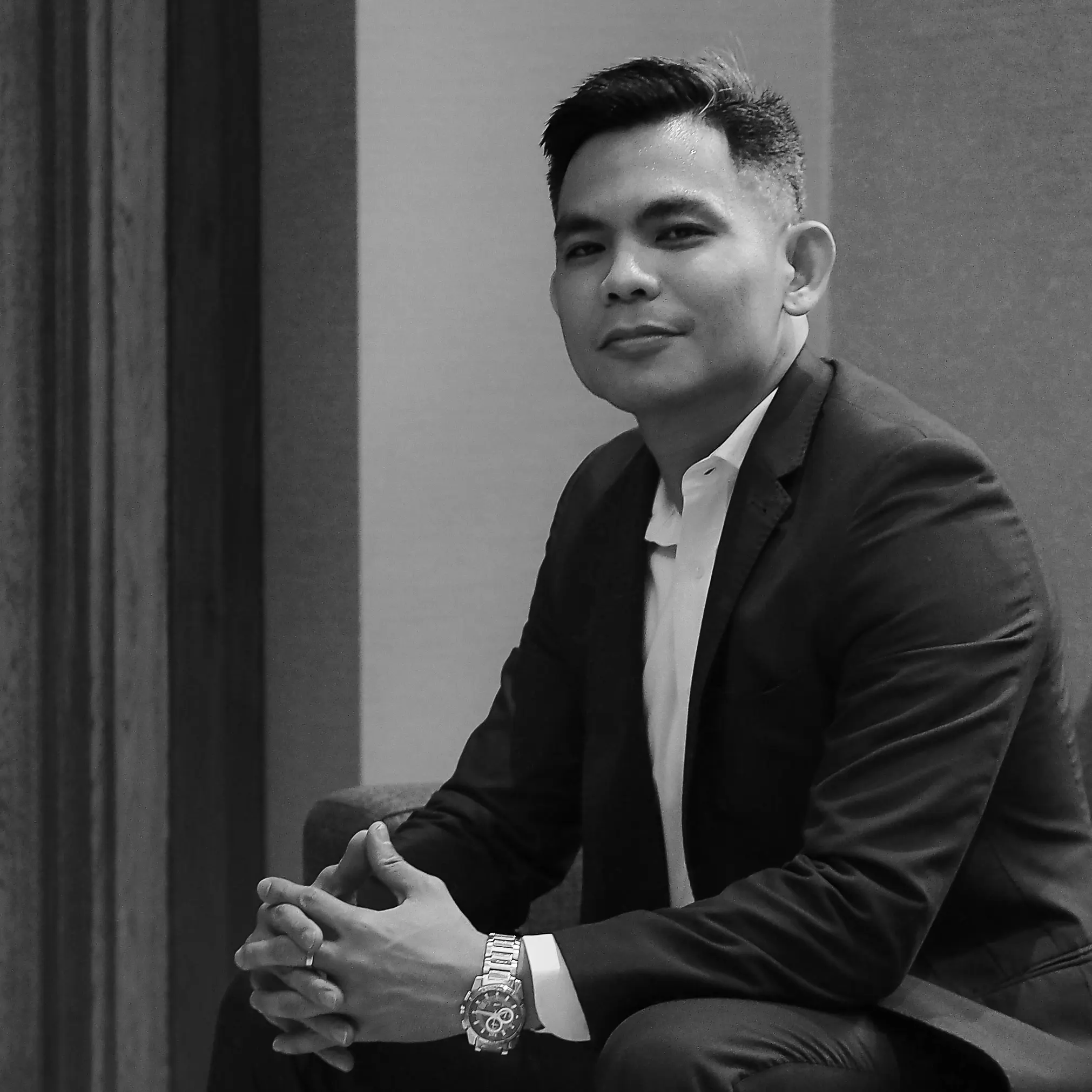 Noel Torregoza
Instructional System Design Director
Noel Jeffrey Torregoza is the Instructional System Design Director for Mapua-Malayan Digital College. Previously, he was the Learning & Development Director for AC Education where he led L&D initiatives across its subsidiaries - most recently, as the head for the Center for Education Innovation at NTC. He holds a degree in Organizational Communication from the University of the Philippines, and a certificate in Project Initiation and Planning from the University of California-Irvine. He has been in the Learning & Development field for over 15 years, having established his career in various BPO companies in the Philippines, India, and Nicaragua.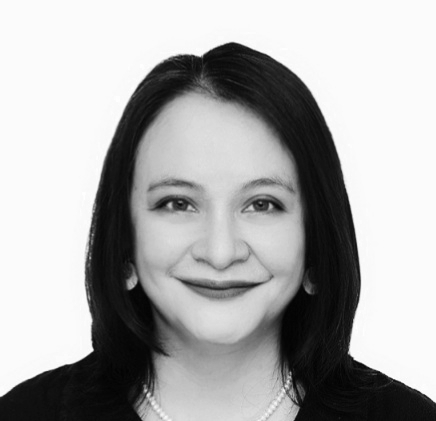 Joedy Cruel
Head, Business Administration Program
Joedy Liza Cruel is an MBA graduate of De La Salle University, with 17 years of experience in export manufacturing and local retail, and a few years in web development and design services. During her stint as President of a manufacturing firm, her company won the SME Export Elite Award in the year 2011 for her size category given by the Rizal Micro, Small and Medium Enterprise Development (MSMED) Council and the Department of Trade and Industry (DTI). In 2013, she built a manufacturing joint venture with an American group of companies based in Hawaii and eventually sold her shares to join the academe full-time in the year 2016. She was also the former chairperson of the Entrepreneurship program and briefly the Academic Coordinator for Thames International College.
Established by the top in the industry
We work with the best in education to provide tried and tested methods of learning.