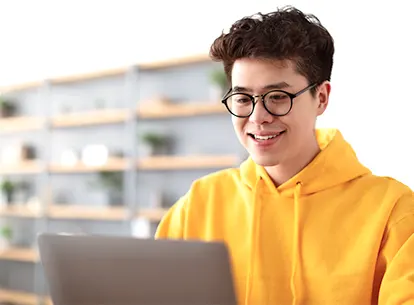 How much is the enrollment fee?
Introducing the MMDC Enrollment Fee Calculator that lets you see your enrollment fee per term.
We've made it easy for you to calculate your fees so you can plan your finances better!

Simply adjust the units and select your preferred payment duration to see what works best for you.
Provide your inputs below
Reminder:
3 Units = 1 subject.
No. of Units recommended for working students = 9 to 12 units maximum
Your Estimated Enrollment Fee
Price Per Unit

₱ 1,271.00

₱ 1,335.00

₱ 1,366.00

Less: Asenso Scholarship Discount

36%

Less: Misc Fees Discount (9 units or less)

%

Total Fee Per Term Without Discount:

₱

Total Fee Per Term With Discount:

₱

Breakdown of 3-Month Installment Payment Schedule
Disclaimer:
This is only an estimate. The amounts shown here may adjust upon finalization of enrollment.
Easy Enrollment Process

Submit Your Application Form
Complete the form for your desired program.
We also accept transferees from other schools!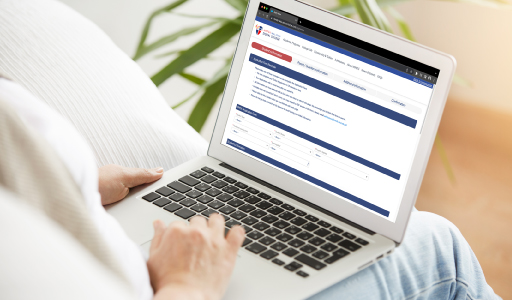 Activate your MMDC EnrollMate Account
Expect an email for your MMDC EnrollMate login credentials, where you will complete your application form and submit your initial documents in soft or digital copy:
For Freshmen
PSA Birth Certificate
Grade 12 or High School Report Card
For Transferees with Credits
PSA Birth Certificate
Transcript of Records or Copy of Grades
Course Description
Duly completed Request for Credit Evaluation Form (RCEF). Click here to download the form.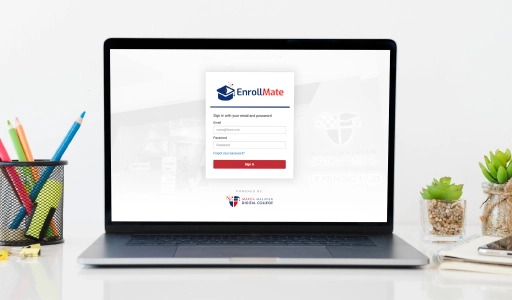 Receive Your Letter of Acceptance & Submit Documents
To succeed with MMDC, you will undergo a simple Problems, Projects, and Cases Assessment as a baseline of your readiness so we can find out how we can support your academic journey with us. Once done, we'll send you a letter of acceptance containing the next steps for enrollment, including the following mandatory documents in soft or digital copies:
For Freshmen and Transferees
Certificate of Good Moral Character
For working students - Recommendation from employer or organization who can attest to your good behaviour
Government issued ID of your parent/s or guardian/s
1.5 X 1.5 ID Photo, white background
Important Note:
You will be required to submit the original copy of your documents at the Learning Hub near you on or before August 10, 2023
4/F Ayala Malls Cloverleaf QC
4/F Ayala Malls Capitol Central in Bacolod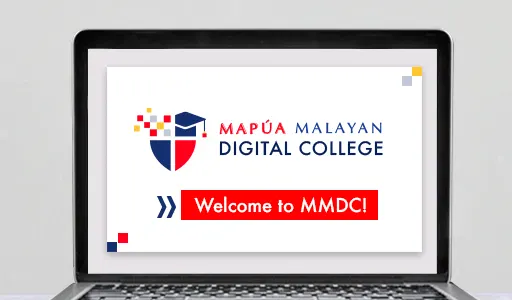 Choose your Payment Plan & Finalize Enrollment
After you successfully submit the documents, you will be asked to choose your final program, class schedule, and your preferred payment option via email. This will prompt your Generated Student Assessment (GSA) for your matriculation fee payment.

You can pay through any of our payment channels:
RCBC Bills Payment
RCBC Over-The-Counter (OTC) Bills Payment
GCash Bill Payment
Maya Bills Payment
Take note of these details for all channels:
Biller Name: Mapúa Malayan Digital College
Account Number: Application Number
Account Name: Student First and Last Name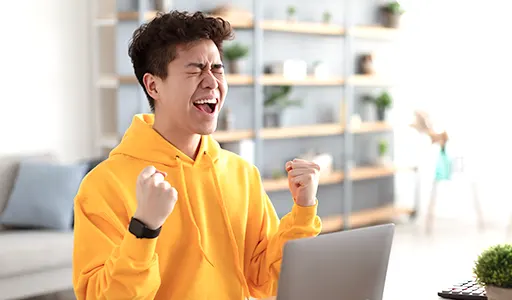 Once enrolled, submit your original documents at the Learning Hub near you.
Your final step is to submit your original physical documents required by CHED. MMDC's documents collection process is fully online. You will need to log in to your MMDC MyCamu Student Account to do this.

Please download this guide for your step-by-step instructions.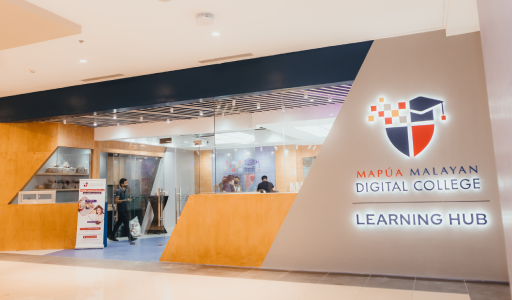 Discover Mapúan Academic Excellence
Experience a college that truly cares about your education and goals, as Mapúa Malayan Digital College School of Technology and Business goes above and beyond to provide flexible and top-notch learning opportunities for both full-time and working students.

FREQUENTLY ASKED QUESTIONS
Is there an entrance examination before we can enroll?
MMDC requires all applicants to take an online Problems, Projects, and Cases (PPC) Assessment as a baseline of your readiness to succeed with MMDC. This assessment is free.
Can I change the information I submitted through the application form?
Simply contact admissions@mmdc.mcl.edu.ph and request for your student profile update.
Can I enroll at the MMDC Learning Hub?
No. The application and enrollment process are done exclusively online. You may refer to the online enrollment process.
You may visit the Learning Hub for group huddles with your peers, club activities and other social activities keeping in mind MMDC's safety guidelines and precautions.
When is the enrollment period per term?
Here is the enrollment period per term:

Term 1 (August Class) - April to August
Term 2 (November Class) - November
Term 3 (March Class) - March
Are you accepting 3rd Year Transferees from another school?
We will start accepting 3rd Year Transferees from different schools at Mapúa Malayan Digital College next academic year, 2024-2025.
Need Assistance?
Email admissions@mmdc.mcl.edu.ph for inquiries or contact our Admissions Advisors based on the first letter of your surname.
We're available online Monday to Friday.
If you wish to visit us face to face, we're available Tuesday-Friday from 10:00 AM - 7:00 PM (Philippine Standard Time) at the MMDC Learning Hubs