College Life
Step into the world of our digital college and discover how we made the balance of academic excellence and fun accessible for you.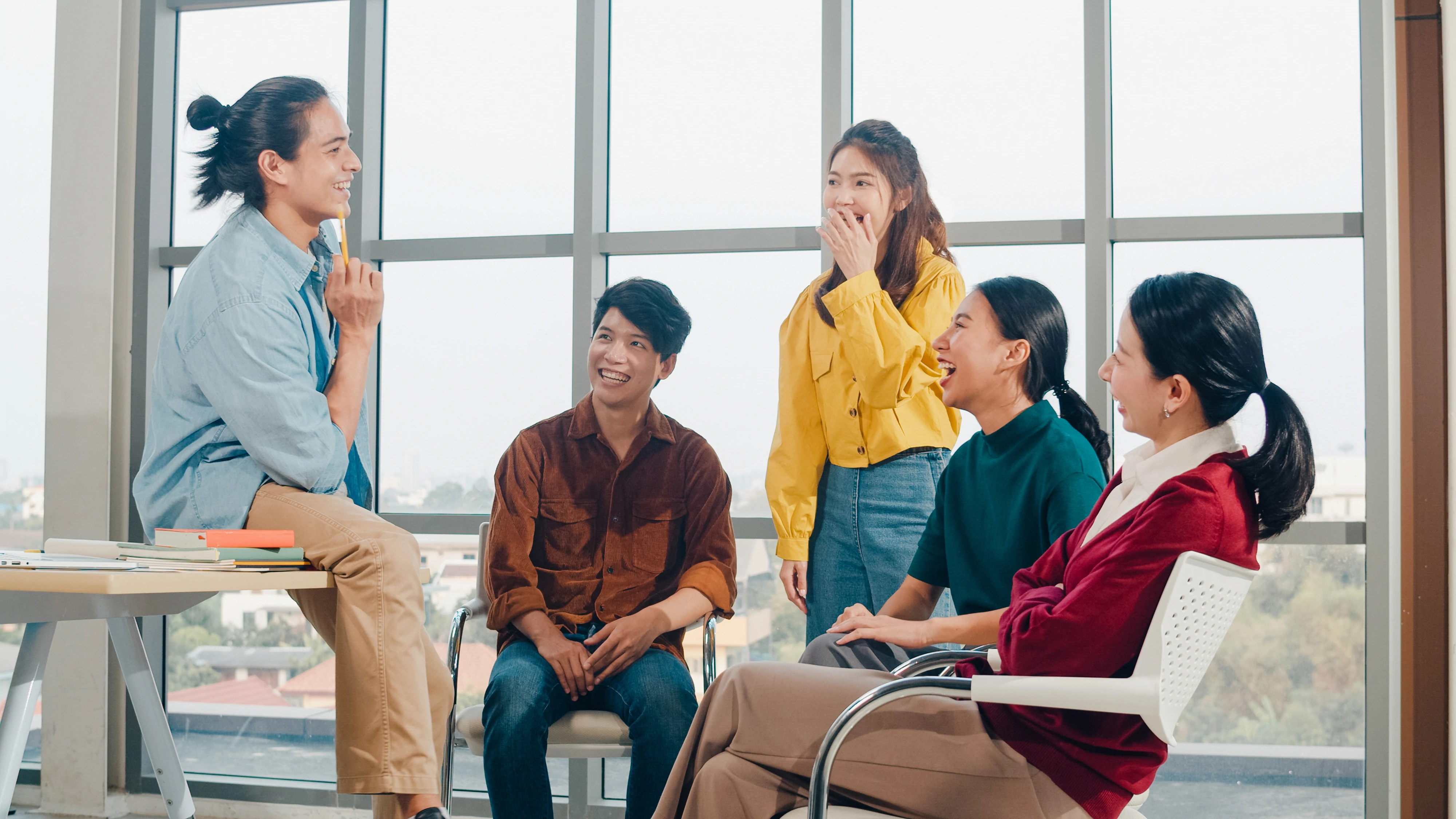 College Life
Step into the world of our digital college and discover how we made the balance of academic excellence and fun accessible for you.
College Life in the Modern World
Easily integrate your work with your life and passions in a digital-first community.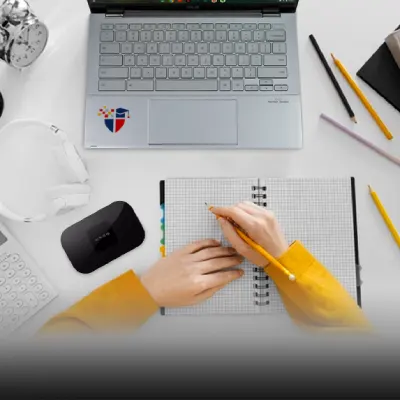 Your Own College Tools
We provide you with your own Computer and pocket WiFi, so you can be ready to make the world your classroom.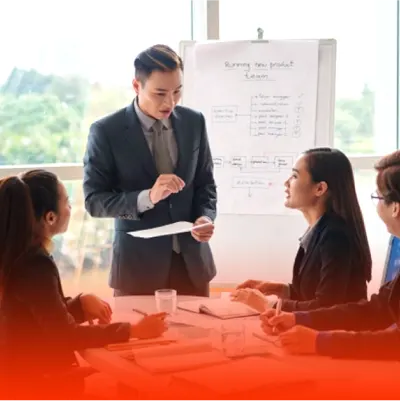 Be Career-Ready
Get practical, flexible, experience-based learning with our Degree Programs.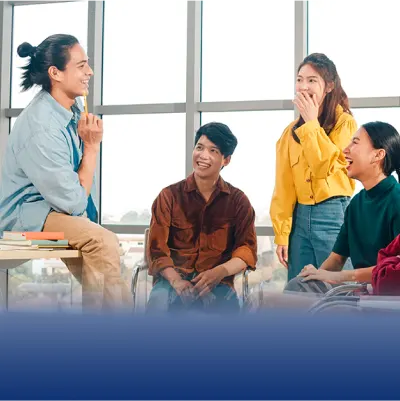 Belong in Communities
Student communities are still the best places to experience college.
Discover Mapúan Academic Excellence
Experience a college that truly cares about your education and goals, as Mapúa Malayan Digital College School of Technology and Business goes above and beyond to provide flexible and top-notch learning opportunities for both full-time and working students.
"
MMDC's student experience model provides for everything the modern learner needs: socialization, affordability, proximity, credibility and reputation, and a curriculum that's based on industry needs and wants.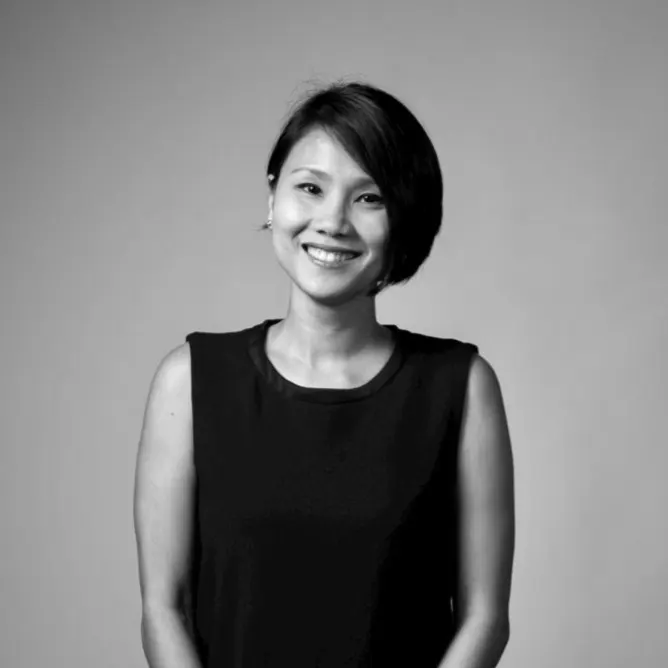 Jenny Chua
Vice President, Marketing and Sales
"
MMDC advocates for today's learners, addressing common challenges to focus on a holistic learning journey that is empowering, supportive and engaging; developing social, career and life skills as they socialize, join in, connect, take part, build, create, contribute and thrive in college and onwards.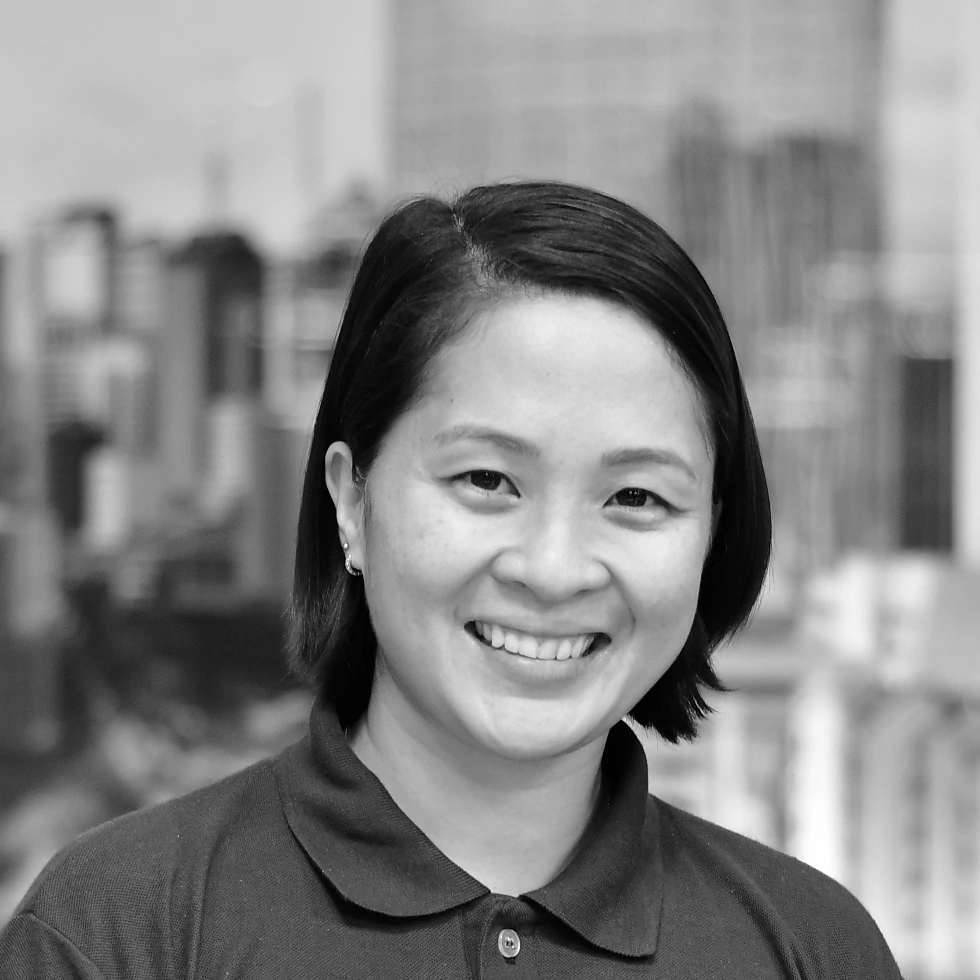 Rita De Jesus
Director - Student Affairs

FREQUENTLY ASKED QUESTIONS
Are the programs fully online?
Yes. All degree programs are fully serviced through our digital platforms.
Mapúa Malayan Digital College champions learning through PROJECTS, PROBLEMS, and CASES, or the PPC Method. PPCs empower you to exercise key skills such as application, analytical thinking, critical thinking, and creativity; all traits that employers look for in the most attractive hires.
Gone are the days of your typical online class with long lectures and traditional tests you don't know how to apply in the real-world. At MMDC, we immerse you in situations and challenges present in the workplace even while you're still in school.
With MMDC's Experiential Learning System (XLS), you can do more than just access your modules, grades, and resources. Here, you can schedule meetups at your nearest Learning Hub and collaborate with your fellow students."
Some schools are deploying Hybrid Learning starting this year. Will MMDC's classes stay fully online?
Yes. MMDC classes will always be online. Being digital-first means that Mapúa Malayan Digital College uses the web and technological tools to deliver digital college education. At MMDC, you can get a full college experience as you learn from anywhere.
Do I have a new Computer every year?
You can avail yourself of a Lease-to-Own Computer from MMDC when you enroll as a freshman. While a Pocket Wifi will be a standard-issue device for all new MMDC students.
You will not receive a new Computer and Pocket Wifi every year.